: a person who acts in a way that shows he or she does not care what kind of behavior other people think is acceptable
I've warned him that he can't keep behaving this way, but he seems to think that he's a law unto himself.
---
Challenging Standardized Test Words, Vol. 2
The business's new computer system proved not to be a panacea.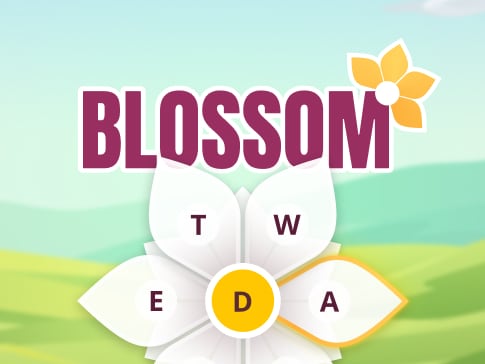 Can you make 12 words with 7 letters?
PLAY