: the larger and innermost of the two satellites of Mars with an irregular shape and a diameter of approximately 15.6 miles (26.6 km)
Phobos

is covered with a dusty regolith caused by continual meteoric battering. Because of the moonlet's low gravity, almost all the ejecta from these impacts flies off the surface altogether, but it goes into the same orbit around Mars that Phobos is in, and thus falls back onto Phobos in a constant rain. Phobos orbits Mars within a giant torus of this debris, like the "Peanuts" character Pigpen, who walks around inside a cloud of his own dirt.
—
Henry S. F. Cooper, Jr., New Yorker,

11 June 1990
---
Challenging Words You Should Know
Often used to describe "the march of time," what does inexorable mean?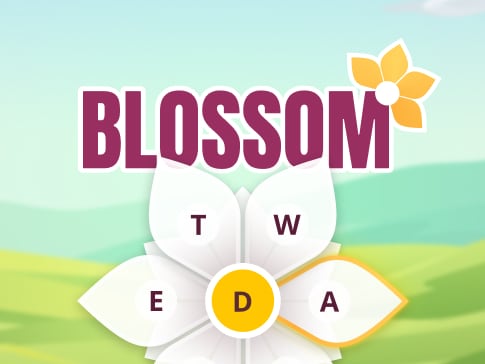 Can you make 12 words with 7 letters?
PLAY