: a highly endangered leopard (Panthera pardus orientalis) formerly inhabiting southeastern Siberia, Manchuria, and Korea but now much restricted in range
The

Amur leopard

is the northern most of the eight leopard sub-species, and lives only in a small corner of the Far East near the Sino-Russian border.
—
Tom Parfitt, Guardian (London),

2 June 2005
Zoo staff began an

Amur leopard

population management plan last year, in which the zoo will oversee captive breeding in North America for the world's rarest large cat.
—
Maricella Miranda, Saint Paul Pioneer Press,

8 Mar. 2007
---
Challenging Standardized Test Words, Vol. 2
The business's new computer system proved not to be a panacea.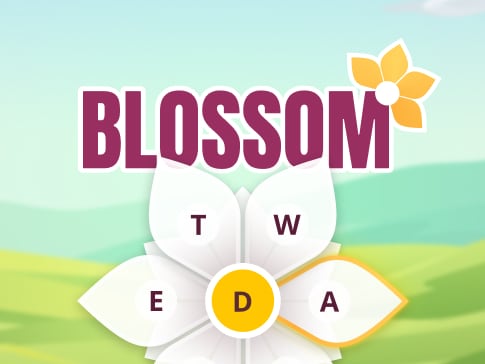 Can you make 12 words with 7 letters?
PLAY