: a large North American bison (Bison bison) that has a dense coat of dark brown fur with a shaggy mane on the head and lower neck, short hollow horns, and heavy forequarters with a large muscular hump over the shoulders and that formerly was abundant in North America but is now reduced to small populations of plains and prairies chiefly of the central U.S. and Canada :

buffalo

sense 1c(1)
Note: The American bison is the largest terrestrial mammal in North America with males usually weighing about 2000 pounds (907 kilograms) and reaching a height of 6 to 6.5 feet (1.8 to 2 meters) at the shoulders and a length of 10 to 12.5 feet (3 to 3.8 meters). The American bison is comprised of two subspecies, the plains bison (Bison bison bison) of the central U.S. and southern Canada and the slightly larger wood bison (B. b. athabascae) of northern Canada.
Namesake of the leotard, Jules Léotard had what profession?

You know what it looks like… but what is it called?
TAKE THE QUIZ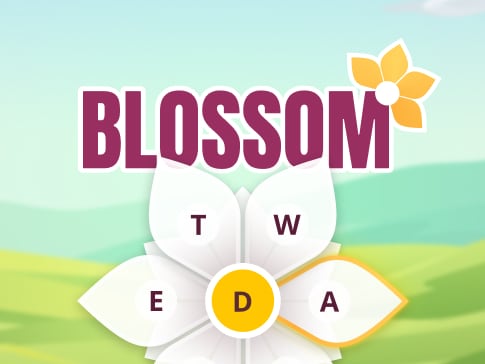 Can you make 12 words with 7 letters?
PLAY