ure·​ter
ˈyu̇r-ə-tər
yu̇-ˈrē-tər
: either of the paired ducts that carry away the urine from a kidney to the bladder or cloaca
Example Sentences
Recent Examples on the Web
At the same time, the doctor found a massive kidney stone, which was the result of the endometriosis blocking my ureter, so a stent had to be put in.
—
Essence, 14 Mar. 2019
The transplant included the attachments to the renal arteries and veins as well as the ureter, which carries urine from the kidney to the bladder.
—
Alex Knapp, Forbes, 20 Jan. 2022
Well, typically the bacteria make its way into the kidneys through the ureters, which is the tube that connects the bladder to the kidneys.
—
Korin Miller, SELF, 30 Dec. 2019
Rarely, endometriosis can invade other organs, such as the bowel, bladder or ureter (the tube that carries urine from the kidney to the bladder), and potentially cause other serious health problems.
—
Katherine Hobson, New York Times, 18 Apr. 2020
Your urine goes through tubes called ureters to the bladder.
—
Kimberly Truong, SELF, 16 Mar. 2019
Some stones remain small, and don't cause any pain, while others can travel into the ureter, which connects the kidney and the bladder.
—
Jessica Taylor Price, Teen Vogue, 28 Oct. 2018
Symptoms can vary depending on the area; an infection in your urethra/ureters can cause burning with urination accompanied by abnormal discharge and cloudy pee.
—
Lindsey Lanquist, SELF, 23 Feb. 2018
Kidney stones are rock-hard mineral and salt deposits that form inside your kidneys and that may get stuck in the ureter and cause a blockage.
—
Macaela Mackenzie, Allure, 22 Feb. 2018
See More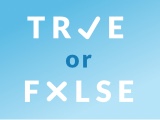 Test your knowledge - and maybe learn something along the way.
TAKE THE QUIZ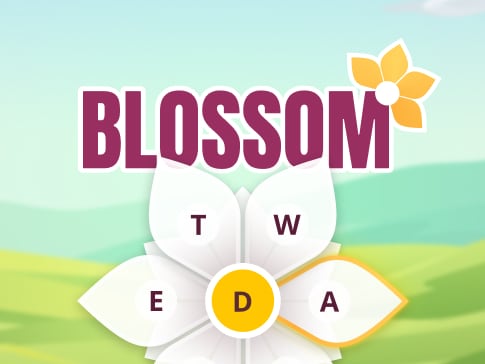 Can you make 12 words with 7 letters?
PLAY