prin·​ci·​ple
ˈprin(t)-s(ə-)pəl
Synonyms of principle
Principle
vs.
Principal
: Usage Guide
Evidence of confusion between principle and principal can be found even in publications overseen by professional editors. To keep these words straight, remember that principle functions only as a noun, and in its most common uses refers to a basic rule or law, as in
If you are looking for an adjective form of this word, you must use principled, as in
taking a

principled

stand.
Principal functions as both a noun and an adjective. The noun has various meanings referring to someone with controlling authority
the ballet's two

principals
, but also has meanings relating to finance, law, and architecture. As an adjective, principal typically means "most important," as in
Example Sentences
Urban guerrilla warfare was futile against a thermonuclear superstate that would stop at nothing to defend the profit

principle

.
—
Philip Roth, American Pastoral,

1997
Better, of course, to take a higher road, operate on the

principle

of service and see if things don't turn out better …
—
Richard Ford, Independence Day,

1995
Pointlessness was life's

principle

, and it spread its sadness.
—
Arthur Miller, Timebends,

1987
His investment strategy is based on the principle that the stock market offers the best returns for long-term investors.
the basic principles of hydraulics
Recent Examples on the Web
Yet Treasury Secretary Janet Yellen is turning this bedrock principle on its head by writing a global tax code with the help of European bureaucrats that would redound to the benefit of Beijing.
—
Aharon Friedman, WSJ, 8 Mar. 2023
And if Putin is allowed to establish this principle, then Xi Jinping is observing this and will be encouraged.
—
CBS News, 1 Mar. 2023
Good leaders don't let their teams forget this simple principle.
—
Expert Panel®, Forbes, 6 Feb. 2023
Vladimir Putin has violated this principle more than any leader alive today.
—
Matthew Continetti, National Review, 24 Dec. 2022
Does this information preservation principle imply that all information was already in existence in the big bang singularity?
—
Scientific American, 12 Dec. 2022
But the trouble was how far ChatGPT insisted on extending this noncomparison principle.
—
Jacob Stern, The Atlantic, 8 Dec. 2022
But the other principle, which Kagan presents as a necessary corollary, routinely corrupts the first with its aggrandizing nationalism and violent warmongering.
—
Samuel Moyn, The New Republic, 14 Feb. 2023
Telegram and its cofounder and CEO, Pavel Durov, have built the platform's reputation on one core principle: untrammeled free speech.
—
Vivienne Walt, Fortune, 31 Jan. 2023
See More
Last Updated:
- Updated example sentences
---
Challenging Standardized Test Words, Vol. 2
The business's new computer system proved not to be a panacea.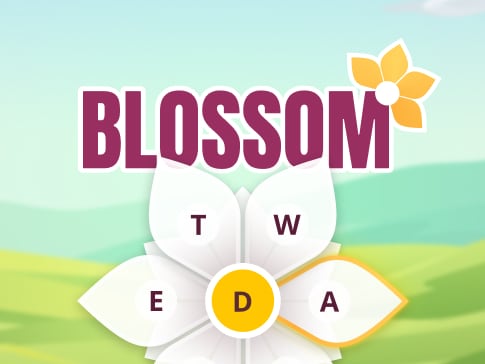 Can you make 12 words with 7 letters?
PLAY