nec·​ro·​phil·​ia
ˌne-krə-ˈfi-lē-ə
: obsession with and usually erotic interest in or stimulation by corpses
necrophiliac
ˌne-krə-ˈfi-lē-ˌak
adjective or noun
necrophilic
ˌne-krə-ˈfi-lik
adjective
Example Sentences
Recent Examples on the Web
The comedy touched third rails — the Holocaust, pedophilia, necrophilia, terrorist acts, to name a few — that shocked the audience but never felt cheap.
—
Richard Ruelas, azcentral, 23 Feb. 2020
The focus on Jackson's claims of necrophilia are one of two main issues that jurors will consider as early as next week.
—
Nate Gartrell, The Mercury News, 19 Sep. 2019
Beyond killing his victims, Kemper was known for necrophilia and dismembering their bodies.
—
Michele Corriston, PEOPLE.com, 19 Aug. 2019
Alice traffics in spiders, poison, necrophilia, dystopian heebie-jeebies, hellfire, madness — the full spectrum of bad vibes.
—
John Adamian, courant.com, 28 June 2019
They were also credited with developing the macabre hip-hop style known as horrorcore, in songs centered on grim stories of murder, dismemberment, necrophilia and rape.
—
Harrison Smith, Washington Post, 10 June 2019
Wallace Muhammed, 48, was found guilty of murder, felony murder, aggravated assault, necrophilia, burglary and tampering with evidence, Fulton County District Attorney spokesman Chris Hopper said.
—
Zachary Hansen, ajc, 10 May 2018
When he was finally arrested, the extent of his horrific crimes — including cannibalism and necrophilia — shocked the American public.
—
Steve Helling, PEOPLE.com, 3 Nov. 2017
In the Vanderbilt football case, that was almost like necrophilia.
—
Alia Wong, The Atlantic, 15 Sep. 2017
See More
Namesake of the leotard, Jules Léotard had what profession?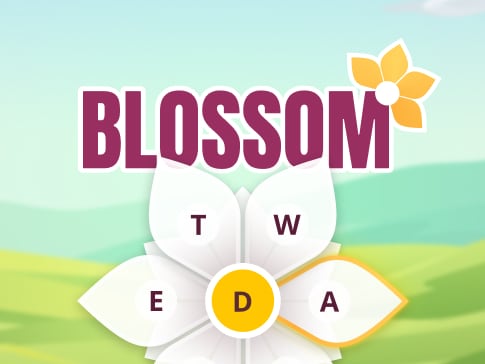 Can you make 12 words with 7 letters?
PLAY