: any of various Asian starlings (especially genera Acridotheres, Gracula, and Sturnus)
especially
: a dark brown slightly crested bird (A. tristis) of southeastern Asia with a white tail tip and wing markings and bright yellow bill and feet compare

hill mynah
Example Sentences
Recent Examples on the Web
Folktales and royal texts are replete with mynahs, parrots, and pigeons that adorned imperial courts and entertained wealthy families.
—
National Geographic, 10 Sep. 2016
These examples are programmatically compiled from various online sources to illustrate current usage of the word 'mynah.' Any opinions expressed in the examples do not represent those of Merriam-Webster or its editors. Send us feedback about these examples.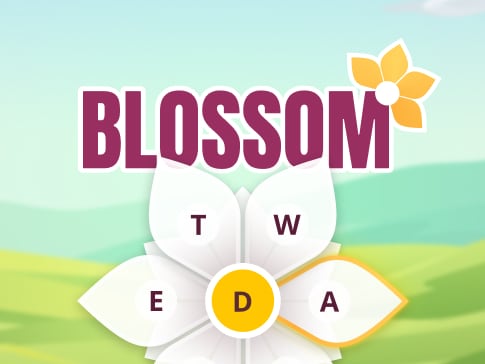 Can you make 12 words with 7 letters?
PLAY