Synonyms of hear
1
: to perceive or become aware of by the ear
didn't

hear

what she said
thought I heard them leave
4
a
law
: to give a listening to legal arguments in : to give a legal hearing to
b
law
: to take testimony from
1
: to have the capacity of perceiving sound : to be able to become aware of sound
2
a
: to gain information :

learn
tired of

hearing

about his problems
b
: to receive communication
haven't heard from her lately
3
: to entertain the idea
—
used in the negative
4
—
often used in the expression Hear! Hear! to express approval (as during a speech)
Example Sentences
Do you hear that music?
I couldn't hear a word of what he said over all that noise.
I thought I heard him leave.
Would you turn the volume up a little? I can't hear.
I heard her in concert a few years ago.
Have you ever heard Wagner sung in English?
The committee will hear witnesses today.
I hear he's leaving town.
I don't know what happened. I'll let you know if I hear anything.
I've heard it said that smoking is bad for your health.
See More
Recent Examples on the Web
At least 16 must be present to hear evidence or deliberate.
—
Alanna Durkin Richer And Meg Kinnard, Anchorage Daily News, 21 Mar. 2023
To hear interviews with the cast and creators of The Mandalorian as well as full episode breakdowns, check out EW's Dagobah Dispatch podcast.
—
Dalton Ross, EW.com, 21 Mar. 2023
The performance will mark the first chance to hear how Black Breath guitarist Eric Wallace sounds in tandem with returning member Tim Diedrich, but most fans will likely be tuned into frontwoman Christine Davis.
—
Brad Sanders, Chron, 21 Mar. 2023
To hear Binstock tell it, Maria's paintings include one of the most popular: Girl With a Red Hat, at the National Gallery of Art, in Washington, D.C.
—
Lawrence Weschler, The Atlantic, 20 Mar. 2023
The Ozempic Era 0:00 / 0:00 To hear more, download the Audm app.
—
Jia Tolentino, The New Yorker, 20 Mar. 2023
The Supreme Court will hear two consolidated cases over the dispute on Monday at arguments beginning at 10 a.m. EST.
—
Kaelan Deese, Washington Examiner, 19 Mar. 2023
Luckily, this won't be the only time folks see (or rather, hear) Ryan this year.
—
Adrianna Freedman, Good Housekeeping, 19 Mar. 2023
In a typical study, people hear a few seconds of a song.
—
Gary Stix, Scientific American, 18 Mar. 2023
See More
Last Updated:
- Updated example sentences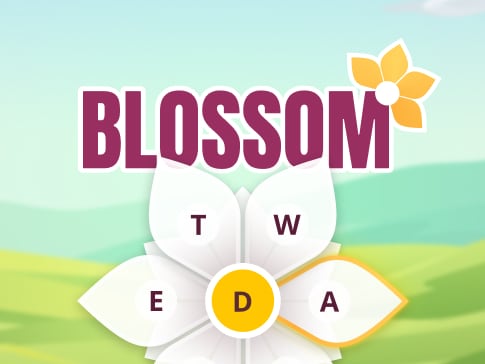 Can you make 12 words with 7 letters?
PLAY