Synonyms of grave
: a grave accent ` used to show that a vowel is pronounced with a fall of pitch (as in ancient Greek), that a vowel has a certain quality (such as è in French), that a final e is stressed and close and that a final o is stressed and low (as in Italian), that a syllable has a degree of stress between maximum and minimum (as in phonetic transcription), or that the e of the English ending -ed is to be pronounced (as in "this cursèd day")
grave
4 of 6
adverb or adjective
gra·​ve
ˈgrä-(ˌ)vā
: slowly and solemnly
—
used as a direction in music
graved
;
graven
ˈgrā-vən
or
graved
;
graving
1
a
: to carve or cut (something, such as letters or figures) into a hard surface :

engrave
b
: to carve or shape with a chisel :

sculpture
Example Sentences
Adjective
This violation of school rules is a grave matter.
His carelessness could have grave consequences.
They have placed themselves in grave danger.
I have grave doubts about this plan.
suffering from a grave illness
The judge issued his ruling with a grave expression.
The French word père is written with a grave accent over the first e.
See More
---
Challenging Words You Should Know
Often used to describe "the march of time," what does inexorable mean?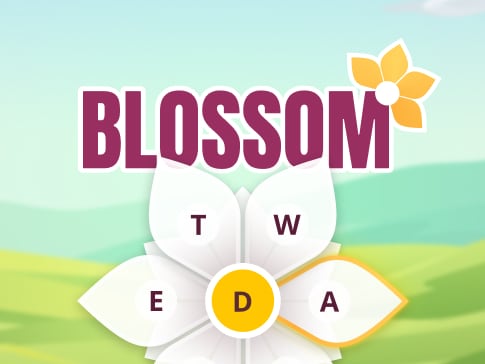 Can you make 12 words with 7 letters?
PLAY