Synonyms of cease
: to cause to come to an end especially gradually : no longer continue
they were forced to

cease

operations
1
a
: to come to an end
the fighting gradually ceased
b
: to bring an activity or action to an end :

discontinue
they have been ordered to

cease

and desist
Example Sentences
Verb
The fighting along the border has temporarily ceased.
The factory ceased operations last year.
The child would not cease his constant whining.
Noun
worked without cease for the betterment of humanity
Recent Examples on the Web
Verb
The first casualty is Portland Public Schools' Online Learning Academy, which will cease operations in June as a cost-cutting measure, district officials said this week.
—
oregonlive, 2 Feb. 2023
Ford employs about 4,600 people at the Saarlouis plant in Germany, where the company will cease making the Focus model by 2025 with no plans to produce any other cars there after that.
—
Monica Raymunt, Fortune, 23 Jan. 2023
Time's Up will cease its official operations by the end of January and instead direct its remaining funds to legal defenses, it was reported Saturday.
—
Justin Klawans, The Week, 22 Jan. 2023
Time's Up will formally cease its operations by the end of January and direct its remaining $1.7 million in funds to the Time's Up Legal Defense Fund (TULDF), The Hollywood Reporter has confirmed.
—
Rebecca Keegan, The Hollywood Reporter, 21 Jan. 2023
Then maybe the brain flatulence will cease and the fools won't try.
—
Nick Canepacolumnist, San Diego Union-Tribune, 21 Jan. 2023
But now, just as quickly, Lantern is being snuffed out: Chief executive Meredith Mahoney has announced that the company will cease operations at the end of January, citing regulatory hurdles in other states that doused its expansion plans.
—
Dan Adams, BostonGlobe.com, 8 Jan. 2023
Democracy for America, founded in 2004 by former Vermont governor and Democratic presidential candidate Howard Dean, is running out of money and will cease operations this month, Politico reported.
—
Scott Wartman, The Enquirer, 20 Dec. 2022
Economists and policymakers are becoming increasingly concerned about the effects of automation and artificial intelligence on employment—including whether some kinds of jobs will cease to exist at all.
—
Karen Levy, WIRED, 6 Dec. 2022
Noun
Companies protect their trademarks by sending out cease-and-desist letters, hoping companies will comply.
—
Dallas News, 27 Feb. 2023
One of them accused a female professor of being the killer, doubling down on the baseless idea after the professor sent a cease-and-desist letter.
—
Karla Adam, Washington Post, 20 Feb. 2023
The broadcaster beIN has sent cease-and-desist letters to Earthlink, Iraq's largest internet service provider.
—
Samya Kullab, Fortune, 22 Dec. 2022
Mike Feuer's office issued cease-and-desist letters to online platforms advertising fireworks sales in Los Angeles.
—
Felicia Alvarez, Los Angeles Times, 8 July 2022
Authentic Brands Group sent cease-and-desist letters in early May to multiple chapels, which are expected to be compliant by now.
—
From Usa Today Network And Wire Reports, USA TODAY, 2 June 2022
The two countries have been discussing terms for a cease fire, but there's not been much progress.
—
Bryan Schott, The Salt Lake Tribune, 17 Mar. 2022
Fogerty sent cease-and-desist letters to the Trump campaign and even joined TikTok solely to chide Trump for playing the tune.
—
Jon Bream, Star Tribune, 29 June 2021
Many of those left behind are glad for the November cease fire.
—
Meg Kelly, Washington Post, 28 Feb. 2023
See More
Last Updated:
- Updated example sentences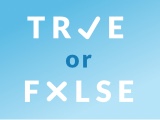 Test your knowledge - and maybe learn something along the way.
TAKE THE QUIZ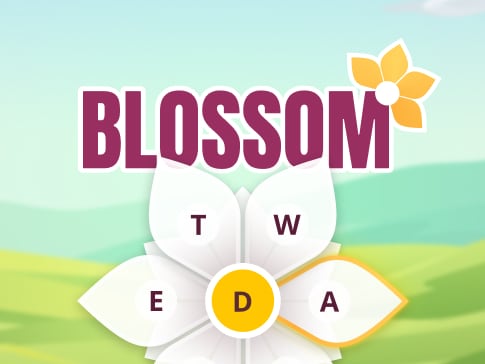 Can you make 12 words with 7 letters?
PLAY