car·​tog·​ra·​phy
kär-ˈtä-grə-fē
: the science or art of making maps
cartographic
ˌkär-tə-ˈgra-fik
adjective
or less commonly
cartographical
ˌkär-tə-ˈgra-fi-kəl
cartographically
ˌkär-tə-ˈgra-fi-k(ə-)lē
adverb
Example Sentences
She studied cartography in college.
Recent Examples on the Web
Maps, by Rose Mitchell and Andrew Janes: Too many scholarly works on cartography skimp on the maps themselves, but this gorgeous book is full of them.
—
Gemma Tarlach, Discover Magazine, 27 Aug. 2014
Tracing circuits in the brain is such delicate work that it is still done by hand, and some of the most exciting new imaging methods focus on making clearer and deeper pictures of neurons for use in such cartography.
—
Veronique Greenwood, Discover Magazine, 31 Aug. 2011
The second-century Greek mathematician, astronomer and geographer Claudius Ptolemy founded the Western science of cartography.
—
Julie Rehmeyer, Discover Magazine, 7 Nov. 2018
The philosophical inspiration behind Tully's cosmic cartography comes from a multitude of mapmakers, but the scientific inspiration can be traced back to a single person: German astronomer and mathematician Friedrich Bessel.
—
Corey S. Powell, Discover Magazine, 20 Feb. 2015
In 1988, the people of Artsakh voted overwhelmingly in a referendum to dissolve Moscow's artificial cartography, secede from Soviet Azerbaijan and assert their Armenian identity.
—
Time, 12 Jan. 2023
In this way, the diction of the poem mirrors the precise (but historically incorrect) and cold grammar of cartography.
—
Laura Da' Victoria Chang, New York Times, 1 Sep. 2022
Betsy Mason is a freelance journalist based in the San Francisco Bay Area who specializes in science and cartography.
—
Betsy Mason, Discover Magazine, 5 June 2020
Through snowy stargazing, flirting with guys on dating apps, taking ketamine (or not), and watching YouTube lecture videos, outer and inner space collapse – to draw a warped cartography of desire and distance.
—
Peter Debruge, Variety, 13 Dec. 2022
See More
Last Updated:
- Updated example sentences
---
A Good Old-Fashioned Quiz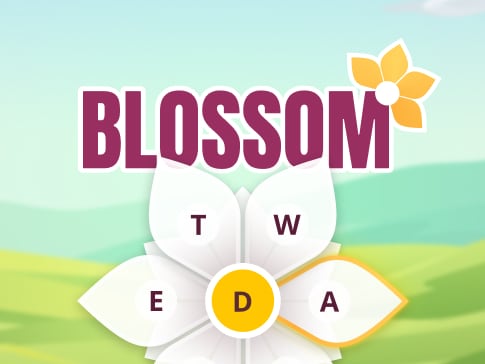 Can you make 12 words with 7 letters?
PLAY