abra·​sive
ə-ˈbrā-siv
Synonyms of abrasive
1
: causing damage, wear, or removal of surface material by grinding or rubbing : tending to abrade
abrasive

compounds for whitening teeth
: a substance (such as emery or pumice) used for abrading, smoothing, or polishing
used an

abrasive

for polishing the rough stones
Example Sentences
Adjective
The waves had an abrasive action on the rocks.
an abrasive display of rude behavior
Recent Examples on the Web
Adjective
However, The Polish felt a little abrasive and didn't completely remove all of our dead skin in one go.
—
Alyssa Brascia, Peoplemag, 16 Mar. 2023
These products are often too abrasive for stainless steel and can damage the surface of pans.
—
Jodhaira Rodriguez, Good Housekeeping, 15 Mar. 2023
Returning in 2017 with the bold, bracing Plunge, Dreijer channeled the record's abrasive, club-ready beats and candid lyrics into a character best described as a pure pleasure seeker with a predilection for kink.
—
Liam Hess, Vogue, 15 Mar. 2023
Ultimately, Nora's abrasive edges are exposed as a painfully thin armor, which makes the unraveling of her security cut deeper — both for the character herself and for the audience.
—
David Rooney, The Hollywood Reporter, 9 Mar. 2023
The Luzern Signature Force de Vie facial treatment, newly offered at the Ritz-Carlton, Chicago by K'Alma, resets your skin by utilizing Swiss Alpine Organics, which hydrates the skin without being too harsh or abrasive.
—
Wendy Altschuler, Forbes, 9 Mar. 2023
Every Single Time Rice water also contains gently abrasive elements that can help remove stuck-on grime.
—
Hollyanna Mccollom, Better Homes & Gardens, 8 Mar. 2023
Show it some love (and get rid of the mildew lurking under the cap) with a weekly scrub with this bottle brush, which has a combination of gentle and abrasive bristles that'll target all the nooks and crannies.
—
Tiffany Hopkins, Bon Appétit, 16 Feb. 2023
However, toothbrush bristles are designed for the teeth, which may be too abrasive for the tongue.
—
Lacey Muinos, Health, 23 Jan. 2023
Noun
Volcanic ash is angular and sharp and has been used as an industrial abrasive.
—
Mark Thiessen, Anchorage Daily News, 11 Mar. 2023
The Toothpaste Bits do claim to naturally whiten the teeth thanks to calcium carbonate (a mild abrasive to polish the surface).
—
Emily Algar, Peoplemag, 3 Feb. 2023
Instead, the formula uses hydrated silica as a mild abrasive, plus xylitol to ward off plaque buildup.
—
Sam Peters, ELLE, 21 Jan. 2023
Baking soda is a gentle abrasive that cleans surfaces without scratching.
—
Carolyn Forte, Good Housekeeping, 17 Aug. 2021
The tool has three sides, each with a different abrasive that's designed for dry sharpening.
—
Adrienne Donica, Popular Mechanics, 23 Feb. 2021
While the abrasive also has a big impact, slow-speed air sanders tend to bog down on softer surfaces like wood.
—
Bob Beacham, chicagotribune.com, 12 Sep. 2020
Stubborn marks may need a gentle abrasive that won't scratch off paint finishes.
—
Sara Rodrigues, House Beautiful, 7 Aug. 2020
When using a whitening toothpaste, always be sure to apply it with a soft or extra-soft bristled toothbrush to help counter the harsh abrasives in the paste that scrub off stains, says Sammadar.
—
Brittany Loggins, Health.com, 22 Apr. 2020
See More
Podcast
Get Word of the Day delivered to your inbox!
Last Updated:
- Updated example sentences
hot take or cold shoulder?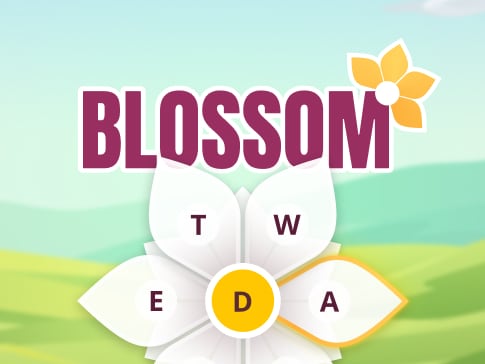 Can you make 12 words with 7 letters?
PLAY