---
Merriam-Webster's Student Atlas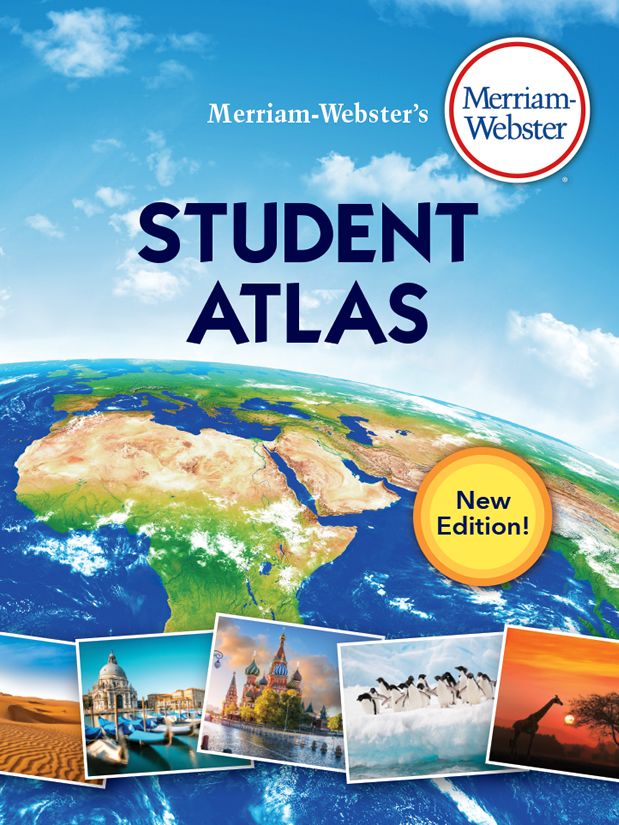 Price: $10.95
NEW EDITION! A colorful, engaging world atlas for students in grades 5–8.
Updated to reflect recent global events
Abundant full-color maps, photographs, and easy-to-use charts and graphs
Features up-to-date statistics and global information
Thematic maps cover diverse topics such as continental drift, ocean floor, climate, natural resources, and population density
Special Map Skills section introduces key geography concepts
Ideal for home or classroom
Format: Trade paperback
Size: 132 pages; 8 1/2" X 10 7/8"
ISBN: 978-0-87779-729-6
---