Try Puku free for 7 days!
Give your kids quality screen time and help support home learning. It's quick and easy to make custom vocabulary lists that align with books and assignments.
Created for kids ages 8-12 who have outgrown entry level apps, and their parents who are frustrated with the limited resources and lack of ability to align to classwork.
Made by Merriam-Webster, the people who live and breathe language every single day. Our mission is to help kids understand language better, so they can better understand and communicate with the world around them.
Vocabulary learning that's fun and rewarding
Make Puku grow as you master new words!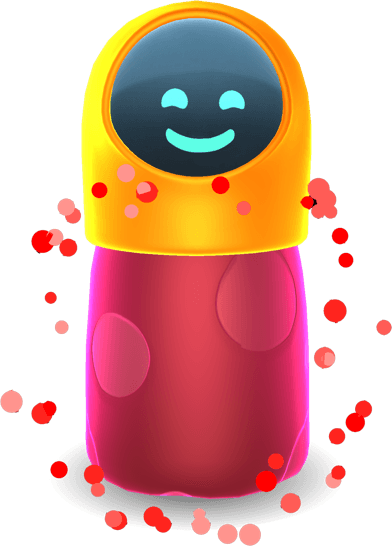 Three ways to play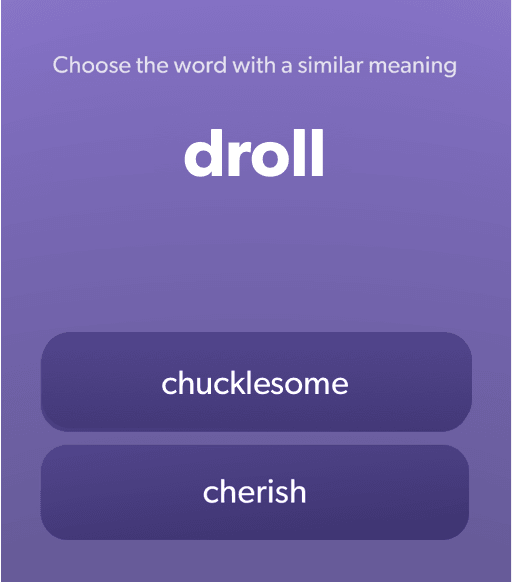 Ongoing challenge
Leveled lists help you improve every day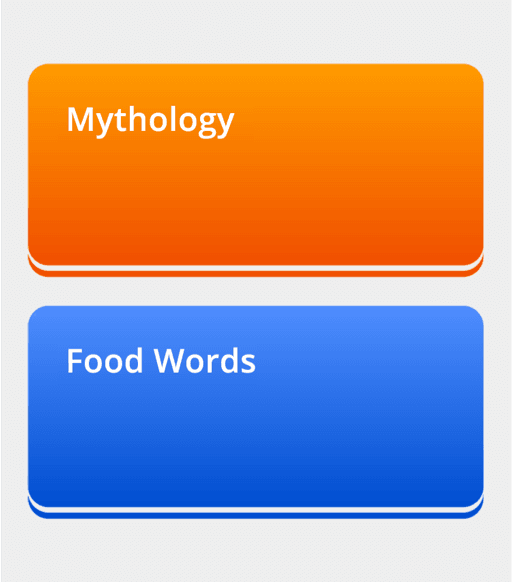 Topics of interest
Custom categories to match areas of interest or study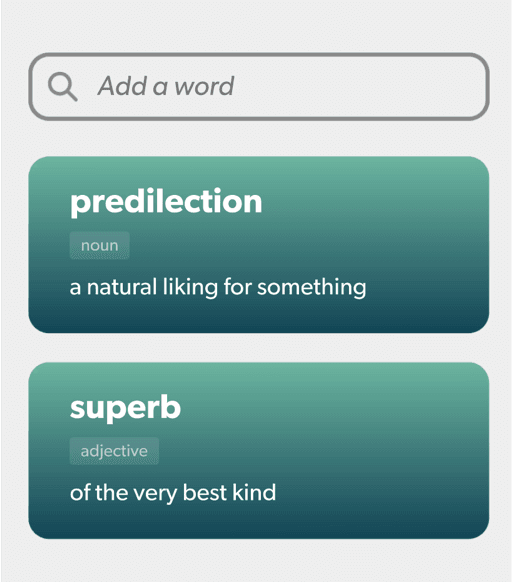 Align with classwork
Make and share your own lists quickly and easily with definitions from Merriam-Webster
Merriam-Webster is here to help your child build their vocabulary with custom educational lists and content
Start your 7-day free trial now!