Trending:
Lookups spiked
29,000%

on February 17, 2022
Non assumpsit spiked in lookups on February 17th, following reports that one of the organizers of group of protesting Canadian truckers had urged people to write this on their paperwork when they were arrested.
King says he has consulted lawyers who will be helping Barber. He adds that he's advising protesters who are arrested to write the Latin phrase "non assumpsit" on the paperwork, a legal term denying making a promise.
— The Toronto Star, 17 Feb. 2022
Non assumpsit comes directly from New Latin, in which it means "he did not undertake." We define non assumpsit as "a general plea or denial in an action of assumpsit." We are only a dictionary, and should not be relied upon for legal advice, but can assure you that we have no evidence that suggests writing non assumpsit on your legal papers will have a beneficial effect.
Assumpsit is a legal term defined as an express or implied promise or contract, the breach of which may be grounds for a suit. This word enjoyed a brief and dramatic period of popularity in 2016, after Joseph Kennedy III introduced Elizabeth Warren at the Democratic National Convention by telling a story about how she had admonished him when he was a law student and had failed to find the word's meaning in his dictionary.
Trend Watch is a data-driven report on words people are looking up at much higher search rates than normal. While most trends can be traced back to the news or popular culture, our focus is on the lookup data rather than the events themselves.

You know what it looks like… but what is it called?
TAKE THE QUIZ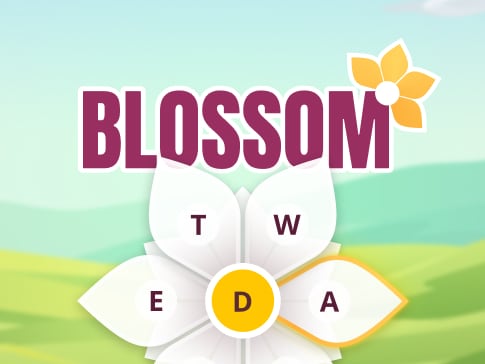 You can make only 12 words. Pick the best ones!
PLAY